Commercial Cleaning Services in Leicester
Precision Cleaning Solutions was established in 2006 and provides a quality and cost effective solution to businesses' commercial cleaning requirements in Leicester and the surrounding county.
If you are looking for friendly, reliable, quality and cost-effective commercial cleaning services, then you are in the right place. Precision Cleaning Solutions (PCS) does as the name says – we carry out a variety of cleaning services, always paying meticulous attention to the job at hand.
What We Do
We provide a wide range of commercial cleaning services, including office and facilities cleaning, cleaning for building industry and end of tenancy cleans for the property market. Based in Leicestershire we work all over the county and can travel further afield if our customers require us to.
Consistency
As an experienced team of cleaning professionals, we pride ourselves on the relationships we build with our customers. We know they appreciate the consistency of having the same member of staff to clean their premises, so this is something we always aim to achieve where possible, to add that extra personal touch.
We Do What's Best for our Customers
It is not possible to have a set price list, as each customer's requirements and premises is different. We like to have an initial chat, and perhaps a visit, to establish what services are needed. It may be that just a one-off clean is required, or a more regular cleaning service. We will work to your requirements and won't oversell. We always work with each customer to find a schedule, day and time that is best for the business and least disruptive to the working day.
Recommended
We are not one of those companies who likes to sing its own praises, but we are happy to let our customers do so! Recommendations and referrals are the best way for new customers to gauge the level of service they will receive. Please feel free to read some of our customer testimonials.
Contact our friendly team today for an initial chat to discuss the right cleaning solution for you.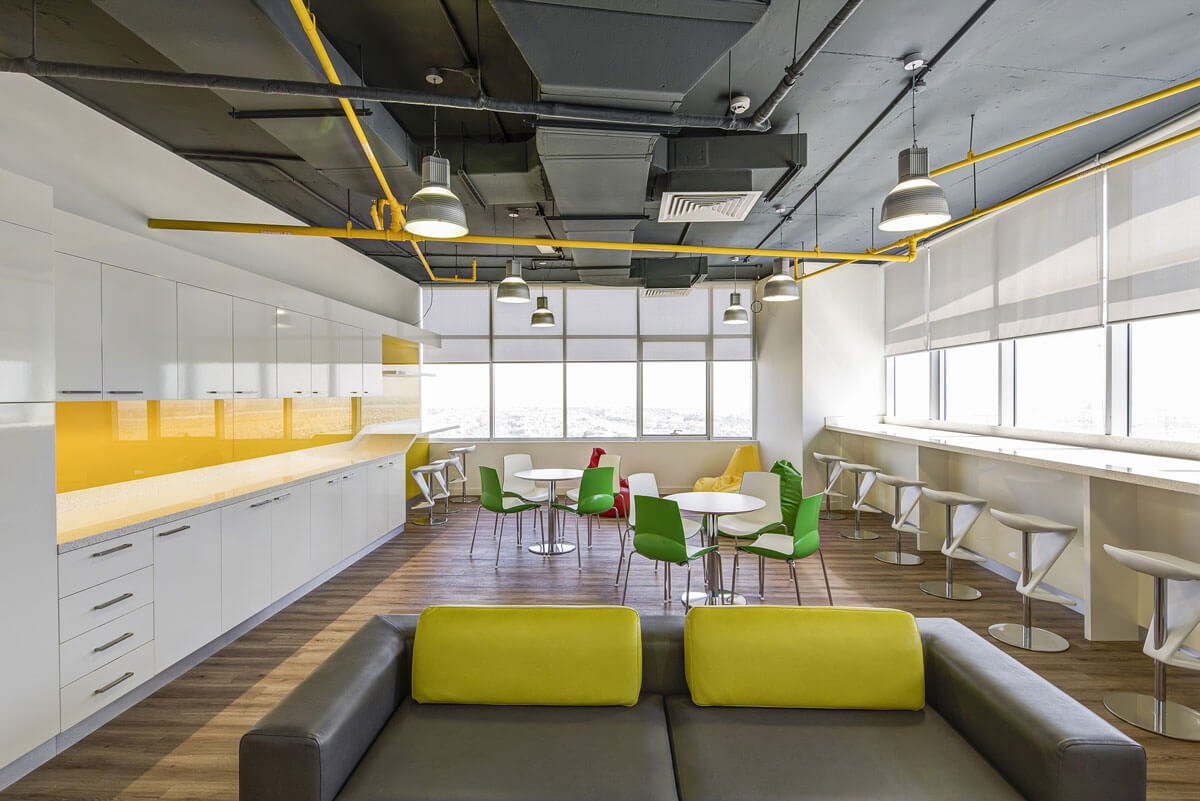 "Daly Systems has used Precision for three years for both a twice-weekly general office clean and also for an occasional 'deep-clean service' at other properties. We have been extremely pleased with the work that is carried out in a very organised and unobtrusive manner, by you and all members of your team. Nothing seems to be too much trouble and any issues that we have are immediately attended to.
We would have no hesitation in recommending Precision Cleaning Solutions to any of our contacts, as that is exactly the service that we receive!"
"You have carried out numerous one-off "builders cleans" for us and I have been very impressed not only with the super standard of cleaning and attention to detail but also the organisation, reliability, and flexibility by you and your staff."